Retreat into you
Taking time away from the office, home or routine is an opportunity ... to step out, step up, step forward and step into you. Whether you are seeking time alone to regroup, recover and rediscover, or time away with others to connect, create and collaborate, a retreat is an opportunity to come to gather ... your thoughts, senses and energy.
When we gather, we commune ... with our self, others and nature.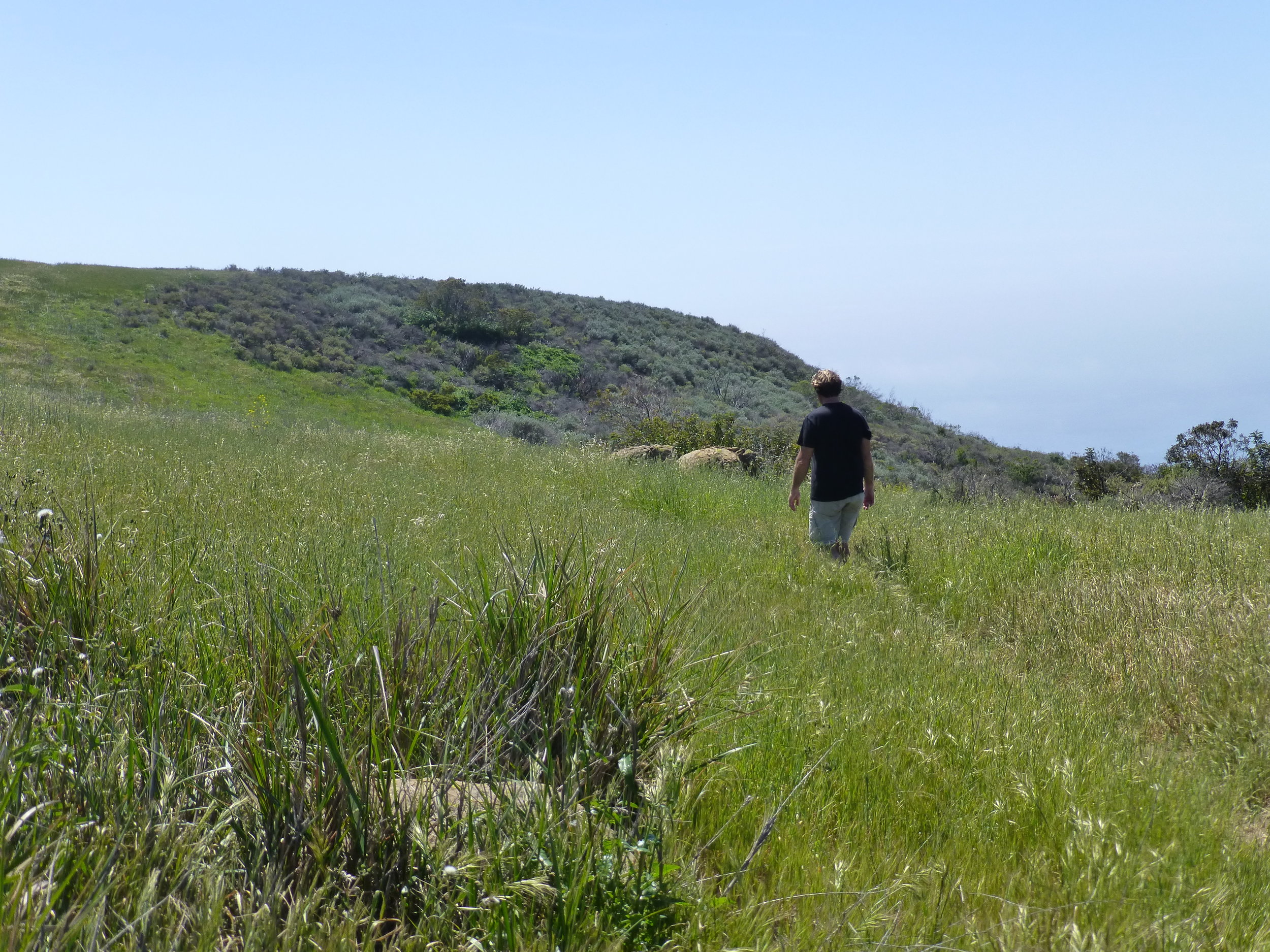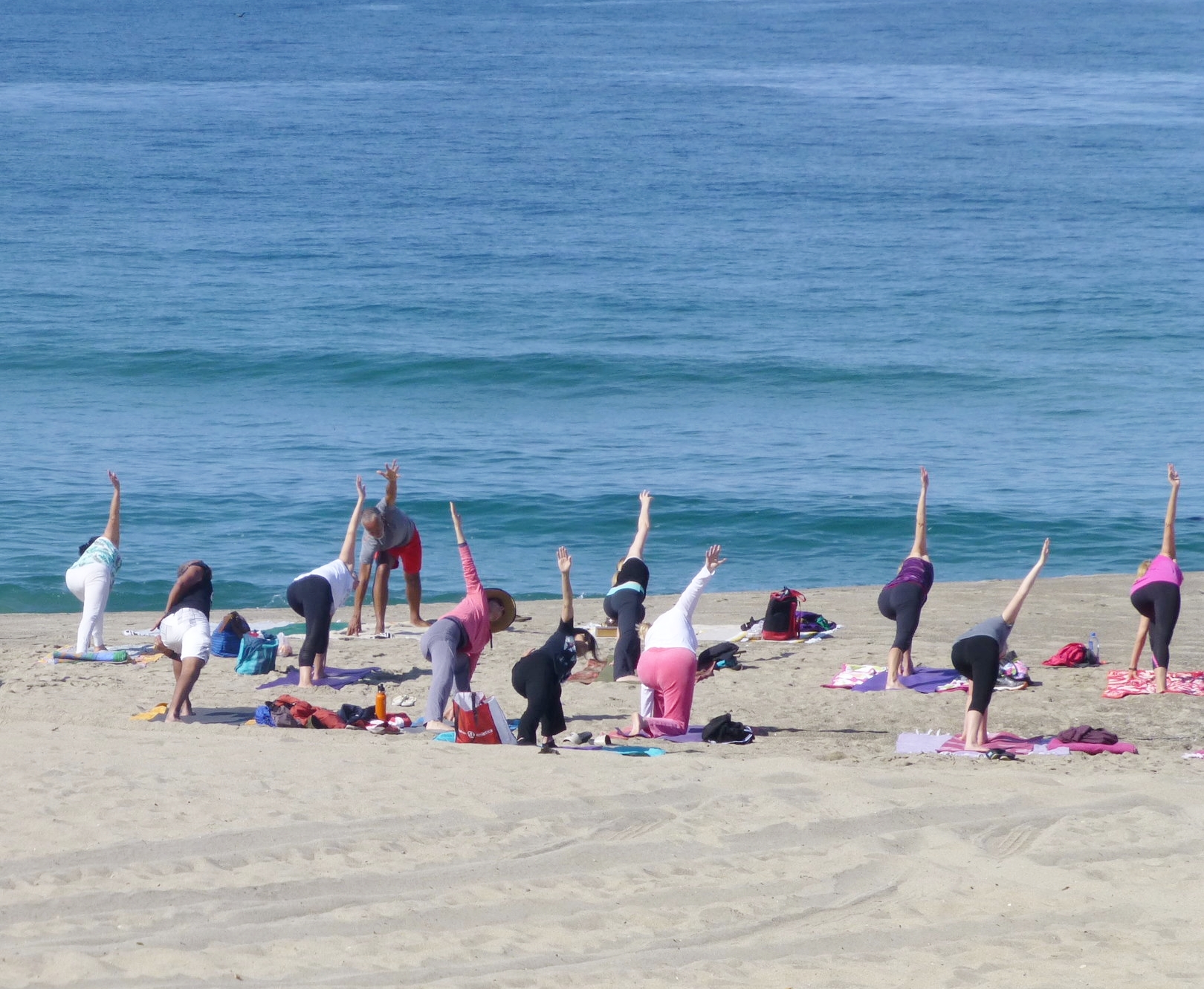 TAILOR A retreat
On your time, at your pace, for your intention ... a retreat can be designed especially for you.
Individual Retreats
Regroup, recover ... rediscover.
An ideal is best achieved when I deal. Stepping back to remember ourselves, reflect on our needs and reconnect with our aspirations inspires our steps forward. Alone or guided, amble the mountains, stroll beside the ocean, write, meditate, stretch ... relax, enjoy coaching ... and healing ... time in nature ... and time with your self.
If are seeking time to regroup or recoup, an individual retreat can be designed especially for you.
Group Retreats
Connect, collaborate ... create.
Whether with a group of friends, peers or pioneers, journeying with can be a great support when journeying within. Taking time out to transform separately-together evolves friendships, invites insight, enlightens perspective and encourages perseverance ... in our steps. Whether incubating, innovating or healing, the path can be lightened by others holding out a torch for you.
Gather a group of friends, colleagues or pioneers and we will host your retreat ... at ours or at yours.